About us - 123babymattress.com / Matrassenmaker
Since 1996 we produce babymattresses and babymattresses made to measure.
We have 20 years experience and enough knowledge to produce high-quality mattresses in our factory.
We have fair prices and short delivery times.
We will be glad to help you, private or company. 

123babymattress.com/Matrassenmaker
Vossenbeemd 107 C
5705CL Helmond - The Netherlands
Tel: +31-492-547174

Email: [email protected]
VAT number: NL.859.573.011.B01 
Chamber of commerce number: 73551589

"Sarpy" is a registered trademark of Matrassenmaker.
You will find all information about Sarpy baby and children's mattresses
at: www.sarpy.eu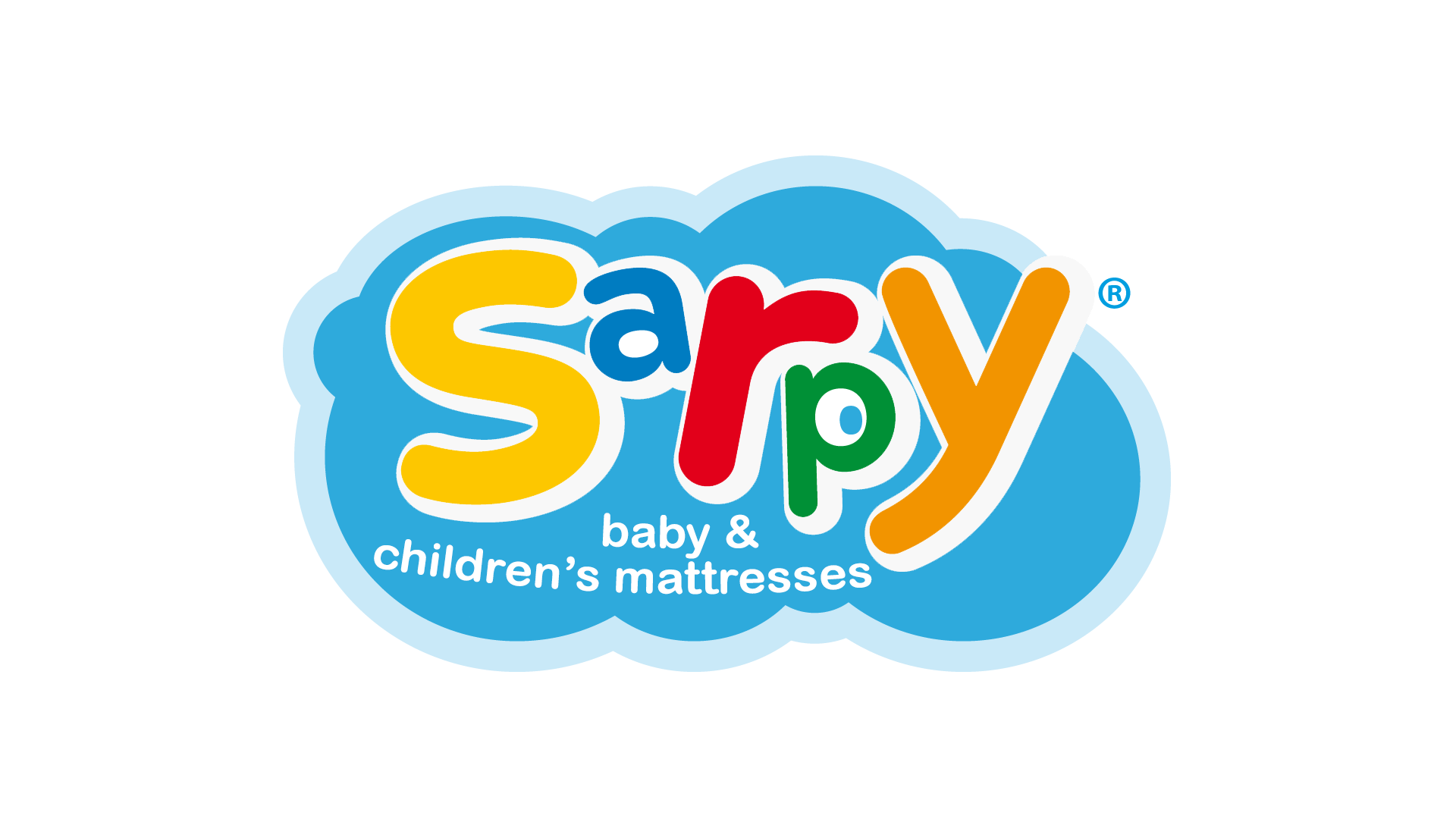 Owner: Sertel Ortac
   
I have been working in the mattress world with a lot of love and passion since 1996.